Londres. Una inspiración viva. Parte 1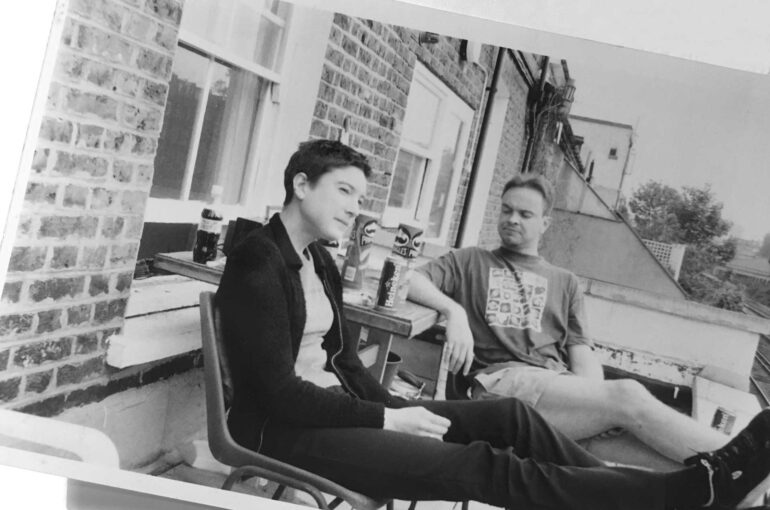 Cuando terminé la tesis de diseño en Milán, me fui con mi gran amiga y compañera de estudios Alessandra, a buscar trabajo a Londres.
Se imaginan Londres, una de las más grandes capitales de diseño del mundo y yo recién recibida y sin permiso de trabajo.
Creo haber mandado 200 CV. Claro que a medida que pasaban los días íbamos modificándolos para hacerlos cada vez más creativos y persuasivos.
Y recibíamos la típica respuesta cordial, "Thanks for you CV, we don't have any vacancies at the moment. Good luck with your job hunt! Your Sincerely xxxx"
Yo estaba determinada a conseguir trabajo, no contemplaba lo contrario, simplemente no lo imaginaba.
Mientras buscábamos trabajo comprábamos todas las revistas de diseño del momento, los libros más disruptivos y los CDs por su diseño de tapa. Teníamos el pelo muy corto y nos vestíamos solo de color negro. Estaban de moda las Vans y las Superga blancas.
A medida que disfrutábamos del estilo de vida inglés, de los pubs y sus infinitas pintas de Kronenbourg, nuestra creatividad iba madurando y nuestras ideas para conseguir trabajo se iban multiplicando.
Hasta que un día vi un aviso en una de las revistas más representativas de diseño a nivel mundial, donde publicaban trabajos de diseñadores. El anuncio decía así: We want your work. Sentí que me lo decían a mi.
Larga historia resumida. Creé un proyecto digital interactivo, en el ático de mi gran amigo Graham, y lo envié a la revista.
Esta vez la respuesta fue positiva.
El trabajo se publicó y recibí ofertas de trabajo no solo en Londres sino también para trabajar en New York y Suecia.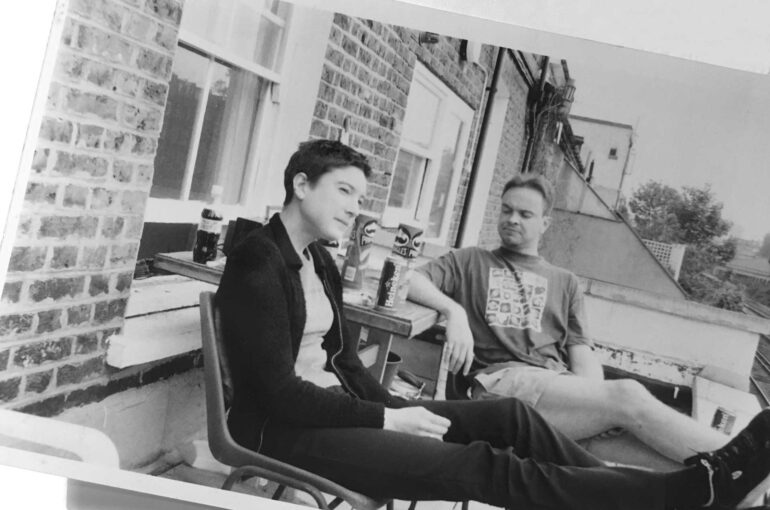 Music was my refuge. I could crawl into the space between the notes and curl my back to loneliness. ― Maya Angelou
Simple point-and-shoot digital cameras can give surprising quality when they have the right lenses and sensors. Because they are totally automatic in focus and exposure, they just have to be pointed at a subject and clicked. They have limited capabilities for controlling the image, although even very inexpensive cameras often have white balance controls.