Lets think together
I will challenge divergent thinking
and action for you
As your Thinking Partner
I will challenge your thoughts
I will defy your paradigms
Paradigms tend to become inflexible molds, preventing us from seeing new possibilities for growth, expansion and evolution. They anchor us to a limited reality.
I will boost innovation
Individuals and organizations are increasingly looking for conversations to help them turn inspiration into strategy.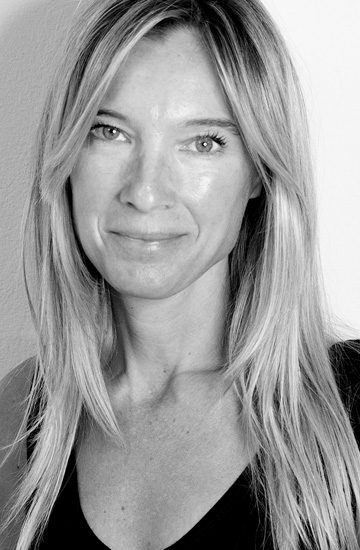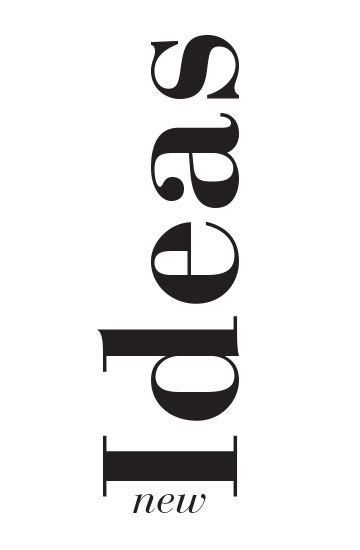 Bold new ways of thinking about what's possible
Thinking partnership is the practice of sharing ideas and experiences with others to help them navigate complex challenges and envision new possibilities not previously imagined.
Over the years I have worked very closely with Luciana on various projects. Her creativity together with a curious and vibrant intellect, are an unusual and unbeatable combination for the achievement of goals outside the box. Reliable, disciplined and committed. I heartily recommend her.
Gabriela Tomasini
Founder Plan País Argentina
Her dedication to projects, incredible eye for aesthetics, very close attention to details, and her overall work ethic to always go the extra mile to keep her clients happy is something quite impressive and rare to find. More than everything she is a very humble person, and easy to communicate and work with. She can be a highly valuable asset to a wide range of projects.
Narayanan Prasath
Growth Marketing Manager at Demand Local, Inc.
An excellent professional, I had the opportunity to hire Luciana for different projects. In addition to her sense of responsibility and dedication she has the capacity to contribute with very good ideas achieving, as a result, high impact designs.
Lorena Amarante
Author, Speaker, Entrepreneur, Digital Marketing Pioneer
Thinking Partner
Thinking together
One of the key aspects is the objectivity that comes from the externality of the thought partner towards the organization.
Listen with openness and commitment
The ability to listen without judging and without interpreting is key to being able to have purposeful conversations that lead to new and possible actions.
Conversing with purpose
Being able to listen with openness and generosity. Ask, question and challenge, knowing that the purpose is to achieve a superior result that makes evolution possible.