Individual sessions
Individual sessions offer a personalized approach. They allow a deep process of transformation with lasting results that help to achieve the proposed objectives in any area of ​​life. We co-think and co-create new possibilities for action to close the gap between the current situation and the desired one. The only way to predict the future is to create it.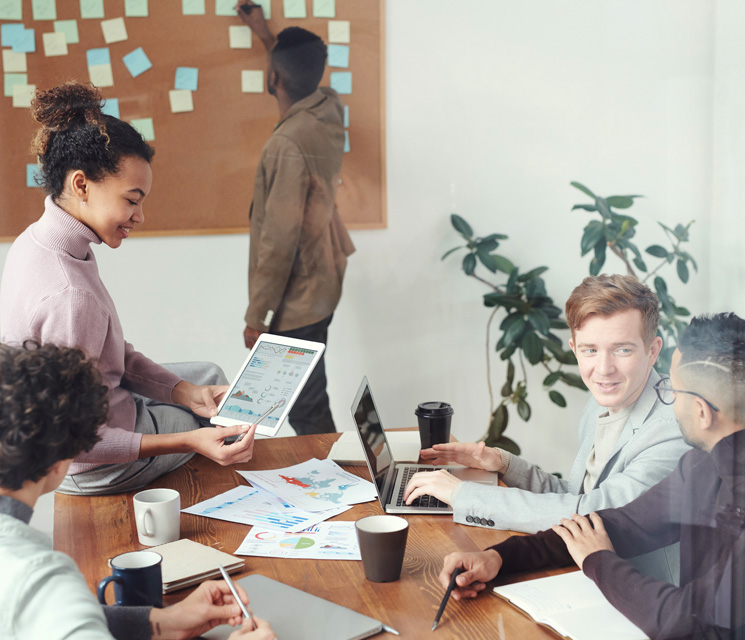 Group sessions
The difference with individual sessions lies not only in the number of participants, but also in the group dynamics that are created in the context of the meeting. Researches have revealed the multiple benefits of group work. They generate a feeling of equality and belonging which greatly favors teamwork. And a team that works in harmony generates more and better results.
Motivational talks
Through motivational talks, the aim is to generate a unique experience, appealing to emotions, with the purpose of inspiring and stimulating listeners to take action on solving the challenges that work and life impose on them.