Why Creative Coaching?
Creativity is present in all our actions.
Our creative power, inherent in all human beings, allows us to think, reflect, devise, build, fail, resolve, solve, innovate, evolve, love.
It is present in every personal or professional project.
Creativity allows us to think, observe and act in new and different ways.
It involves storytelling, the expression of emotions, presence, stillness, community interaction and strategic thinking.
Creative Coaching helps you develop your creative skills and work through any barriers holding you back. It connects you with your unlimited creative power. Recognize it, experience it, expand it and use it for your own benefit as well as that of others.
Creativity is the most important leadership skill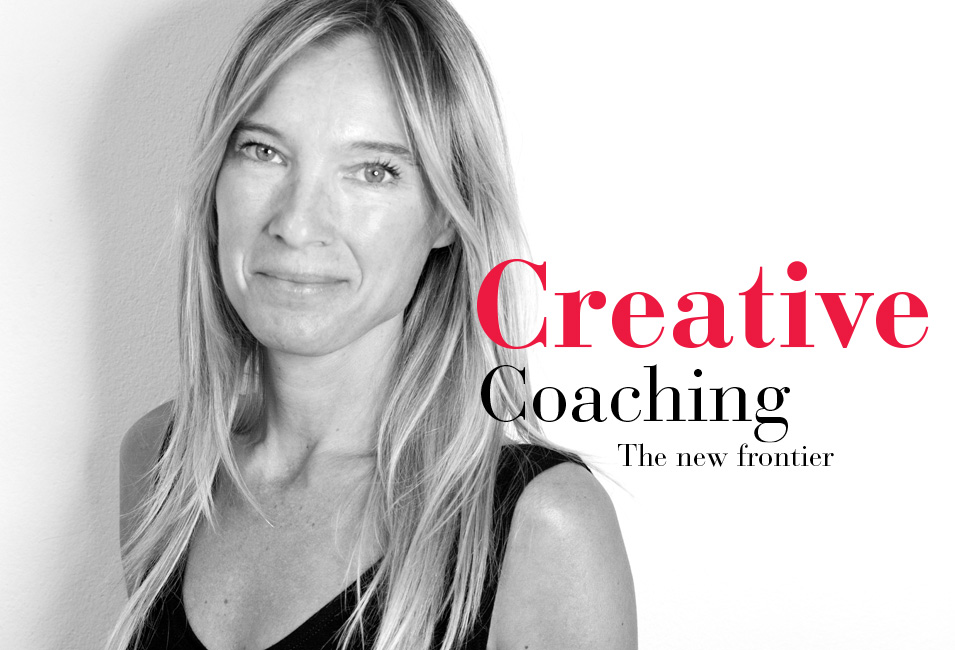 Advantages of creative leadership
Leaders who embrace the dynamic tension between creative disruption and operational efficiency can create new models of extraordinary value. Promote a culture of inspiring vision built on authenticity and powered by trust.
Creative Coaching involves
Discovering the current relationship with creativity
Detecting the strengths and weaknesses of the individual or group
Overcoming limiting beliefs that can lead to creative blocks
Unlocking creative blocks
Creating intentions, defining goals and acting accordingly
Discovering insights and opportunities through introspection, reflection, and experimentation
Working with a growth mindset
Starting a meaningful project
Accompanying the development process of an existing project
Over the years I have worked very closely with Luciana on various projects. Her creativity together with a curious and vibrant intellect, are an unusual and unbeatable combination for the achievement of goals outside the box. Reliable, disciplined and committed. I heartily recommend her.
Gabriela Tomasini
Founder Plan País Argentina
Her dedication to projects, incredible eye for aesthetics, very close attention to details, and her overall work ethic to always go the extra mile to keep her clients happy is something quite impressive and rare to find. More than everything she is a very humble person, and easy to communicate and work with. She can be a highly valuable asset to a wide range of projects.
Narayanan Prasath
Growth Marketing Manager at Demand Local, Inc.
An excellent professional, I had the opportunity to hire Luciana for different projects. In addition to her sense of responsibility and dedication she has the capacity to contribute with very good ideas achieving, as a result, high impact designs.
Lorena Amarante
Author, Speaker, Entrepreneur, Digital Marketing Pioneer