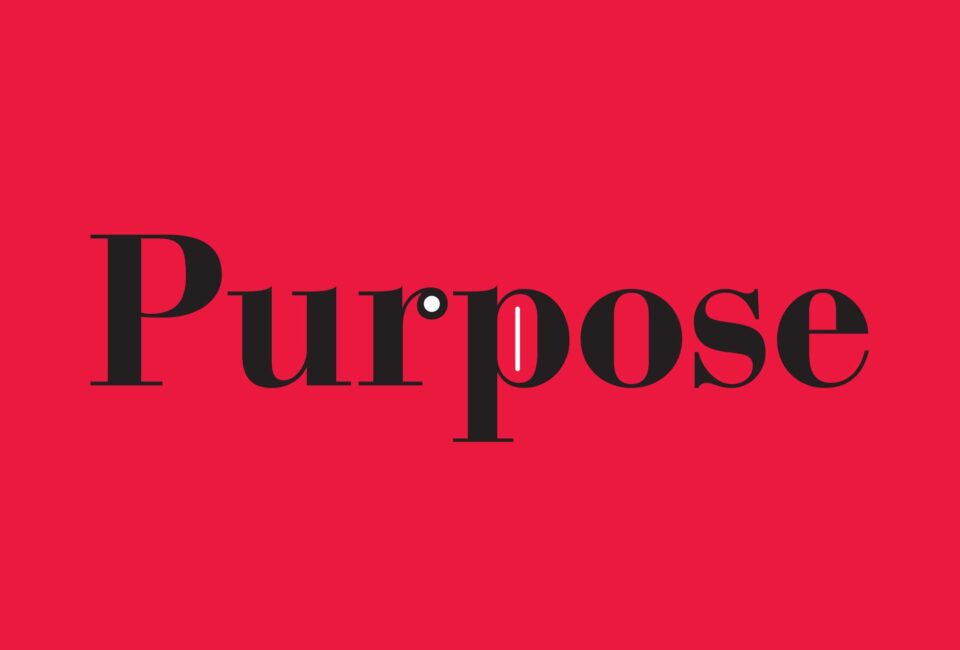 Benefits of defining your brand's purpose
Starting with WHY makes decisions simpler. Coherency and consistency through out you actions and communication will generate great loyalty among your stakeholders and will create an inspiring, inclusive and emotionally safe environment for everyone to be able to thrive.
There is always meaning in what we do
What makes a person persevere in a personal or professional project? What makes him or her transcend the challenges that come their way and achieve their dreams?
It is the reason why they do what they do.
And that WHY is bigger than themselves.
That project they undertook is an increased expression of their own being. It is the unconscious desire to know how far they can go on the path of personal and professional growth.
It places them as leading actors on the stage of the processes involved and that is where the magic happens; where they become people with greater capacities for creation, innovation and execution.
And when they expand themselves they become more generous and appreciative and want to share their experience with others.
This is how I work Brand Coaching with my clients.
I connect them with what seems hidden, though that is the real reason why they do what they do. And when they achieve it, such powerful emotions arise that ideas, concepts, actions, innovations are instantly revealed to them, helping them see possible to enhance and expand their project.
Over the years I have worked very closely with Luciana on various projects. Her creativity together with a curious and vibrant intellect, are an unusual and unbeatable combination for the achievement of goals outside the box. Reliable, disciplined and committed. I heartily recommend her.
Gabriela Tomasini
Founder Plan País Argentina
Her dedication to projects, incredible eye for aesthetics, very close attention to details, and her overall work ethic to always go the extra mile to keep her clients happy is something quite impressive and rare to find. More than everything she is a very humble person, and easy to communicate and work with. She can be a highly valuable asset to a wide range of projects.
Narayanan Prasath
Growth Marketing Manager at Demand Local, Inc.
An excellent professional, I had the opportunity to hire Luciana for different projects. In addition to her sense of responsibility and dedication she has the capacity to contribute with very good ideas achieving, as a result, high impact designs.
Lorena Amarante
Author, Speaker, Entrepreneur, Digital Marketing Pioneer